How to choose a hosting for your site
What is hosting?
Web hosting is a service that involves placing your website and its component files on a server. A site consists of files located on a server in a specific folder. Web hosting is the rental of space for a certain period of time on a high-powered company server that will not experience interruptions in operation and will also have a continuous online connection. There are many different options, levels and types of this service, as well as the provision of its services. Hosting accounts have a graphical user interface, where you can easily manage all the settings of your site without programming knowledge.
---
MAXIMUM PERFORMANCE OF WORK OF SITES AND APPLICATIONS
SSD Hosting
SSD-storage provides faster access to data, making the site more adaptive and allowing you to easily run scripts. SSD drives show their maximum speed and performance for hosting online stores, blogs, portals, as well as other sites using heavy databases. With our new SSD storage system configurations, your website will run many times faster.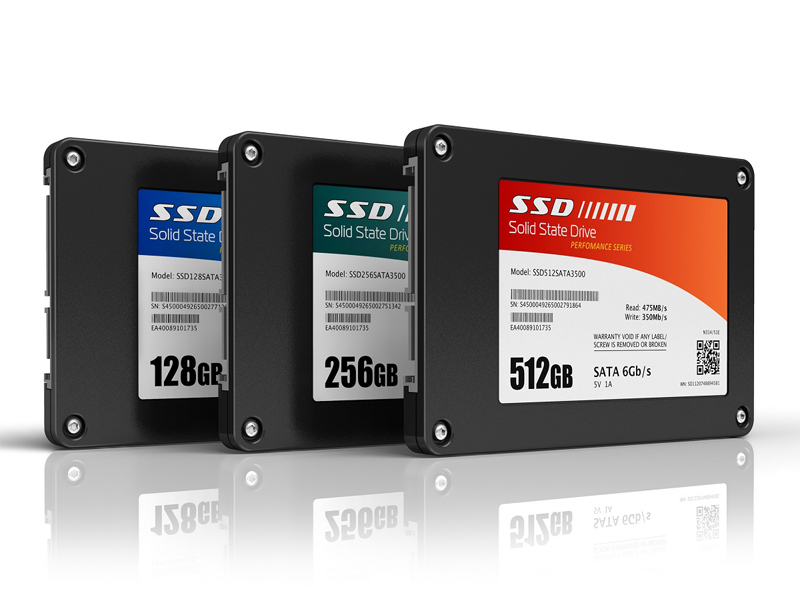 What do we offer
The main types of web hosting
---
Web hosting is a service that allows individuals and organizations to create and host their own websites on the Internet.
Free hosting
This type of hosting has very limited functionality. In addition, in most cases, the sites hosted on free servers, there is advertising and does not provide an adequate level of security.
Shared hosting
Shared hosting is based on the principle of storing multiple client websites on a single provider's server. This site hosting is widely used for small web projects that do not require powerful resources to operate.
Virtual server
The hosting provider provides you with a place to use on your physical server as a virtual server. You can use it as you please – in terms of what the physical resource and operating system allows.
Dedicated server
You have full control over the server, choose the operating system and other software, administer, and the provider ensures uninterrupted operation, physical security and constant access to the Internet.
Equipment placement
Hosting in which you are given a place for your equipment. In fact, you rent a part of this data center, put your equipment there or rent it, administer it at the program and physical level.
Cloud hosting
Cloud hosting can be divided into two categories: private and public. The main feature of cloud hosting is the ability to purchase resources according to needs and pay for services, depending on server load.
What should I look for when choosing a hosting
01
Technical requirements
When choosing a hosting service, you need to know what (on which CMS) the site will be made on. The hosting parameters that you need depend on this. An important question is the approximate size of the site. Usually it becomes known after you have already prepared an approximate prototype of the site. This place can be easily purchased, but it is important to know the amount you need to understand that you do not have to pay more than you originally expected.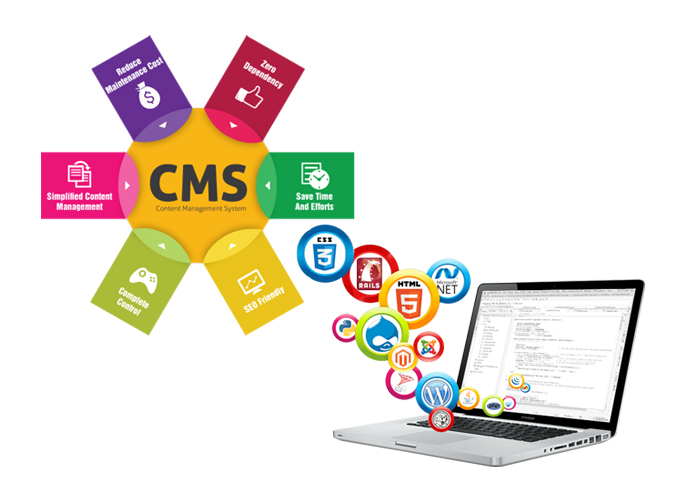 02
Speed
In the modern world, this may cause bewilderment – well, think what it means a couple of seconds in download speed? However, the faster the site is loaded, the better the site is promoted in search engines. Users are simply not ready to wait, and leave the site if it loads longer than they expect. The quality of the software code depends on the right CMS and the right developers of the site.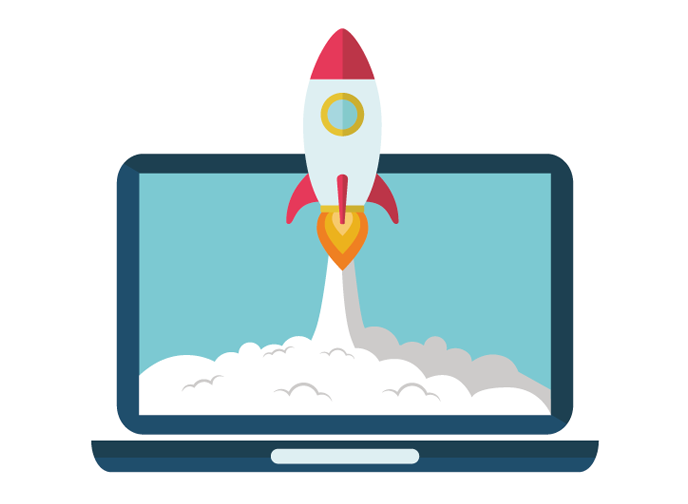 03
Reliability
Reliability is usually measured using an indicator such as uptime, that is, the percentage of time your site has been available. A good indicator is anything that is more than 99.5%. This indicator is almost never 100%, because sooner or later on any hosting there are some problems or updates that can not be made without loss of efficiency.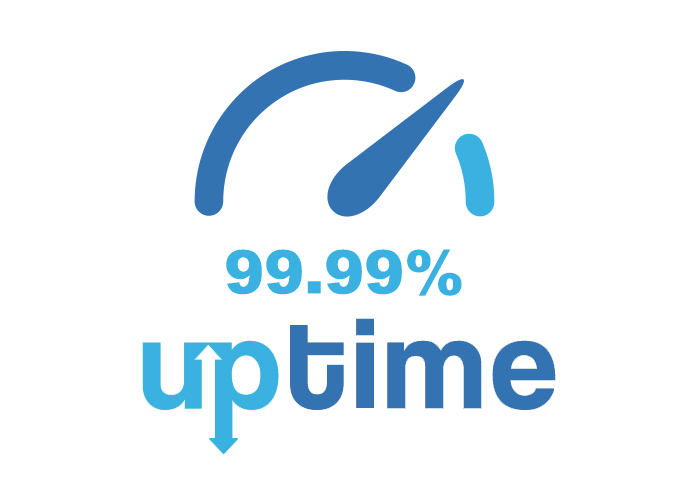 04
Backup
Although backups are useful everywhere and always, and you can do it yourself, but it's better to take a hosting that provides automatic backup. Then in case of any problems with the site, you can simply ask technical support to return everything to yesterday. The more often the hoster makes backups, and the longer the backup copies are stored, the better.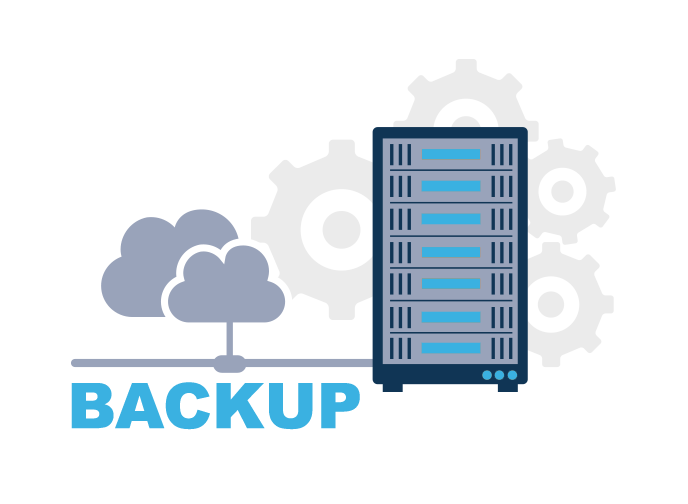 05
Support
Hosting is a technically difficult service. Of course, all hosters strive to make it as seamless as possible for the user. But sometimes there are some rare situations where something is not working the way you thought, and you need help with technical support. Find out how the technical support channels work, what time is available and how quickly it responds to customer requests.