ZoL.md constantly holds promotions for its customers that help save and receive various accumulative bonuses and discounts.
The following promotion from ZoL.md will start in:
ALWAYS PLEASANT TO GET GIFTS
Our promotions and Special offers
---
We regularly develop special offers to work with us as profitable as possible for our customers. The validity of the offers is limited and the date for each share is indicated separately.
01.11.18
Save with us -15%
Discount code: "ZOL.BONUS" When crediting funds to the account of the amount of 1000 lei, we give 15% of the payment amount, crediting them to your account. Thus, paying for our services for a longer period, you get substantial savings. The number of points is displayed in the Personal Account.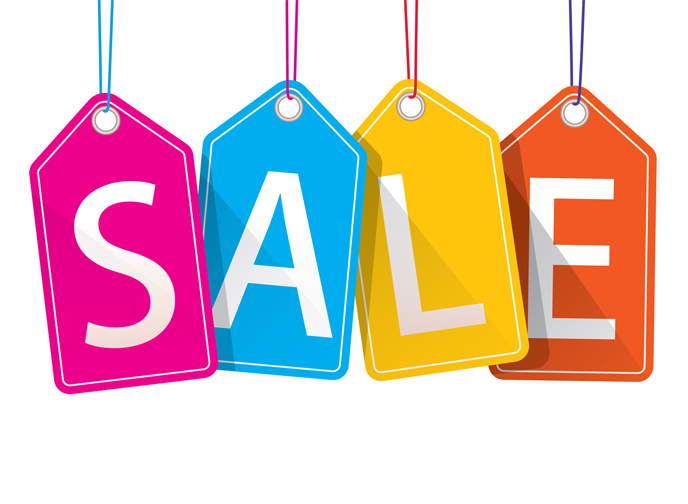 15.11.18
Cloud VPS server -10%
Discount code: "ZOL.CLOUD" VPS server is one of the most reliable and productive types of hosting and we offer a discount on it! At the last step of the order, a discount code is entered and the amount in the basket decreases by 10%.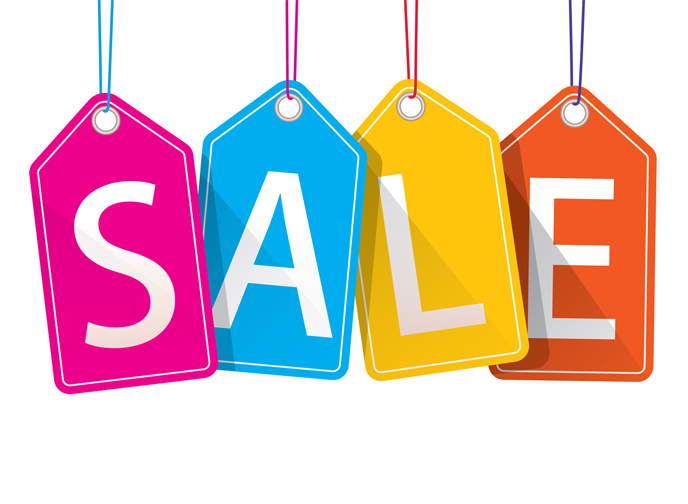 01.12.18
Free – Domain
Discount code: "ZOL.TRANSFER" Each client who transfers his website to us from another hosting provider receives a domain as a gift! The client must pay his hosting account for at least 1 year. After activating the account, the client must contact us, describe from which provider his site was transferred, how long it was located there and other details.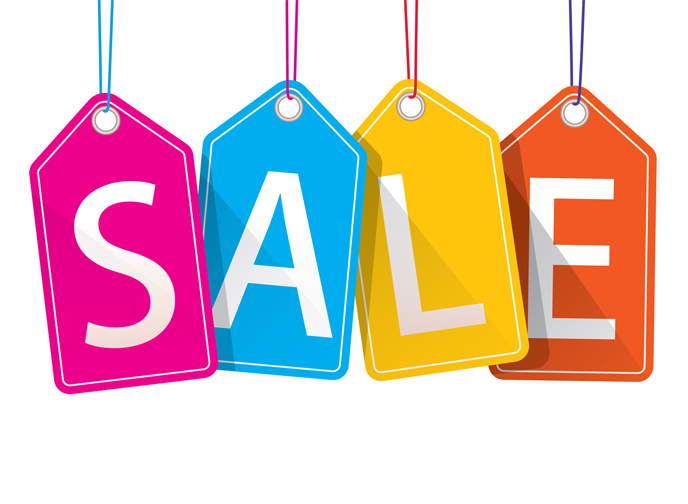 always
Loyalty program
Discount code: "ZOL.LOYALTY" For customers who use our services for more than 2 years, a discount of 10% on our services is provided for the third year. Each subsequent year with us, you will receive another discount of 3% for hosting services. The maximum discount can reach up to 25%. The longer you are with us, the cheaper hosting is for you.