Affiliate program that surprises
---
Our program is well suited for free developers, web and design studios, marketing agencies, software developers and web applications. All professionals who use web hosting in their daily work.
25%
Less than 5 customers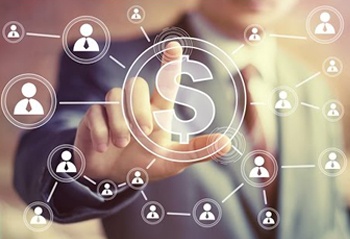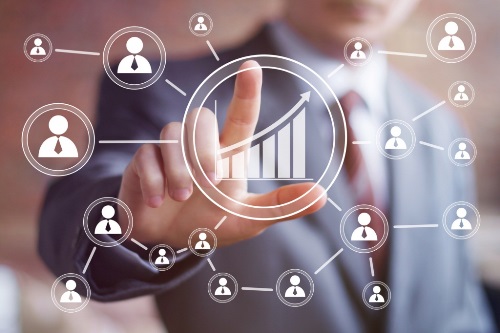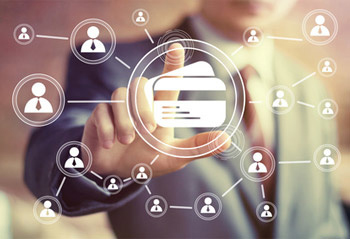 What do we offer
Join our program and Start earning Right Now
---
ZoL.md affiliate program is a great way to make money with us. Our program will be interesting to anyone who is somehow connected with web technologies. We offer excellent conditions for our partners in the form of various% commission charges from the clients listed.
Profit
The opportunity to earn a good profit in the shortest possible time. We offer only high-quality services, and your visitor will be able to trust your recommendations.
Interest
We offer various% of the income that you get for attracting new customers on ZoL.md. This has not yet been offered by any affiliate program!
Commission
We have everything under control! At any time you can withdraw the received commission in a convenient way for you. Lifetime reward with every payment.
How our affiliate program works
Terms and Conditions
The remuneration is paid through Webmoney, PayPal, BPay or QIWI payment systems, as well as by direct bank payment – one month after each customer brought in. The commission of the payment system is paid from the remuneration of the partner. Do not try to get a discount when buying hosting for yourself. We are watching this. But if you need a lot of hosting at once, then contact, discounts are possible for wholesalers. Remuneration is not paid for the payment of domain name registration services. You get a link with a special referral code. Use it in your recommendations! When a person follows this link, we know this user is from you. Even if the person did not buy anything on the first visit, but came back and made a purchase within three months, you will receive your reward! You can also create your own promotional code for a 10% discount. Using your personal promotional code automatically activates the accrual to you of the profits from payments of the clients you have listed.
---