What is a domain and how to choose it?
Domain name is the address of the created site or a specific zone that has its own name, unlike any other in the domain name system. A domain address is a unique identifier for a host. It consists of words, most often written in Latin letters. These words are separated by dots.
domain search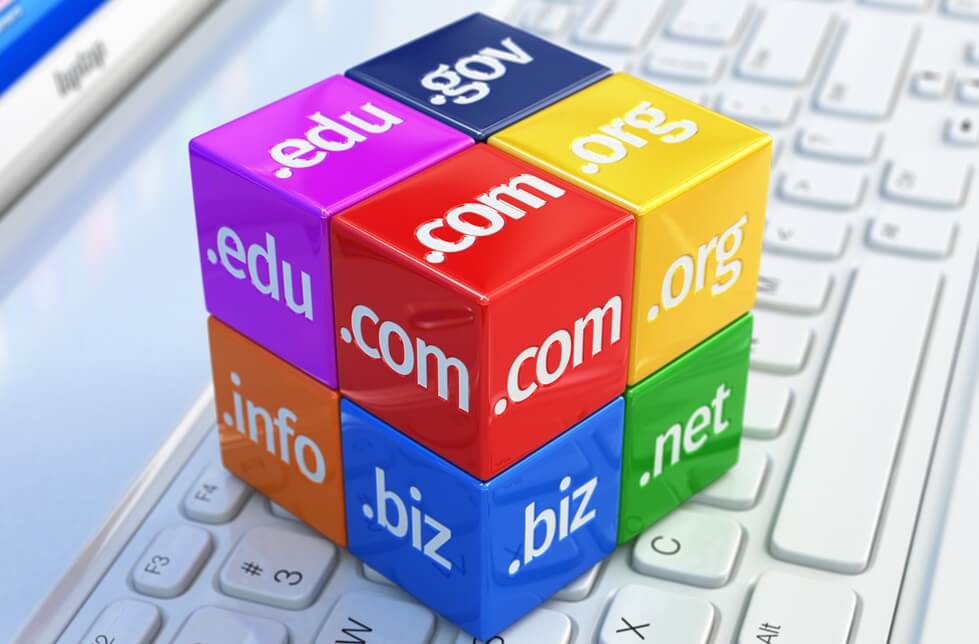 Domain Registration
---
Please note the following specifications for registering a domain correctly:
Domain can consist only of Latin letters and numbers. Hyphens and periods are also allowed.
We recommend registering a domain with a tenacious and easy to remember domain name.
It is better to register a domain with a minimum of additional characters, like hyphens and periods.