Rent Dedicated Server
A dedicated server is a type of hosting, in which you are provided with a separate physical server. Individual accommodation and full independence provide high security and stability. The highest performance and flexible settings are ideal for processing orders and online payments, portals with high attendance and potential growth. The cost of renting a dedicated server from ZoL.md includes complete hardware, connecting the server to a high-speed network, allocating IP addresses, technology for remote server management and technical support.
---
Opportunities
Full security, the fastest possible loading and unlimited number of various options
selectable power configuration
use of all server resources
discretion by admin level access
server resource no one except you, does not use
Fast and Functional
---
If your project with high attendance, generates a large load, or requires increased security or non-standard settings – it's time to think about renting a dedicated server.
speed
maximally fast performance and time for generating and loading pages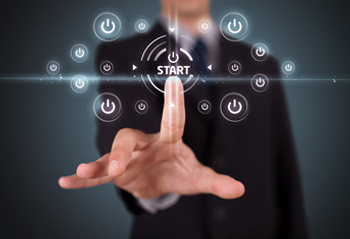 flexibility
specialized and customizable business application or database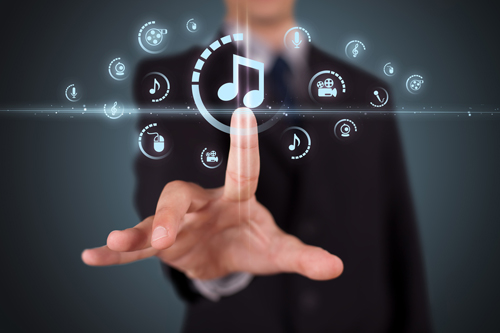 security
all connections are controlled because it is protected by firewall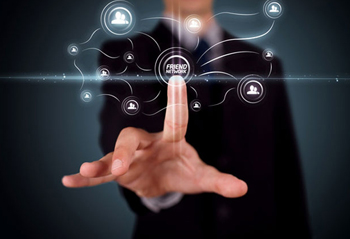 Advantages of a Dedicated Server
01
The owner of a dedicated server has full access to software and hardware. He is free to change the configuration of the computer, install any operating system, carry out any technical work, and this does not affect the work of other servers and services. Often, KVM / IP access is used as a supplement to a dedicated server, which makes it possible to configure software and BIOS remotely.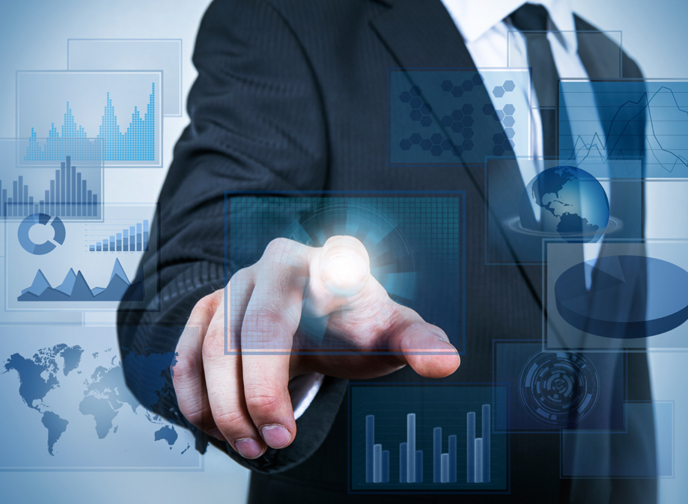 02
An important advantage of the Dedicated Server is to ensure uninterrupted access to the web server. If the web server and database are on different machines, even when technical work is being done on the server, access to the database will remain open. In addition to convenience, solving some specific tasks, maximum adjustment to the wishes and requirements of the client, dedicated servers often solve a number of purely technical tasks.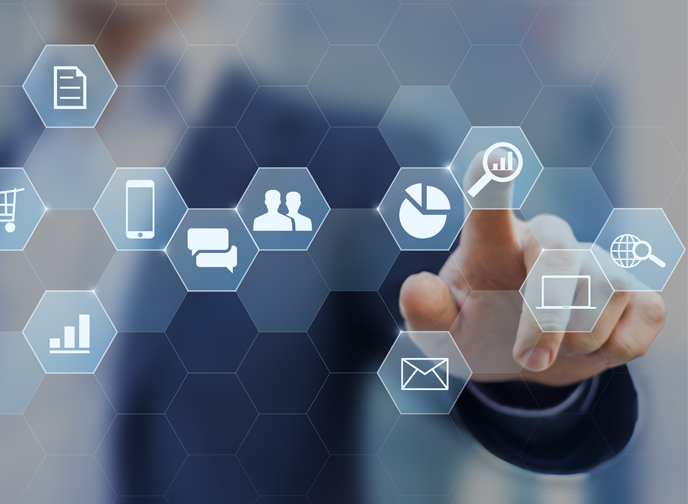 03
Dedicated servers are very often used in computer games, especially if the games are powerful and require a large number of participants. They are used not only to unload the computer, but also to ensure network security. Another challenge is to restrict unauthorized access to information. For example, an attacker who gains access to a web server will not be able to get full access to the databases if they are stored on a separate server.