What is Cloud Storage?
Cloud storage is a cloud computing model that provides data storage on the Internet. Cloud storage is provided on demand in the required amount, is paid on the fact of use and eliminates the need to acquire your own infrastructure for storing data and managing it. It provides flexibility, global scalability and reliability. Data is available anytime, anywhere.
---
Advantages of Cloud Storage
Thanks to cloud storage, you do not need to purchase equipment, allocate resources for storage, or spend money on things that "someday come in handy." Data that is used less frequently can be automatically moved to more economical levels according to rules that are easy to control. This allows for savings with large volumes. Cloud storage allows IT professionals to quickly allocate the necessary storage space for data exactly when it is required. Centralized storage in the cloud creates tremendous opportunities for new use cases.
---
Types of cloud storage
There are three types of cloud data storage and each offers its own advantages.
Object Storage
Applications developed in the cloud, as a rule, use such advantages of object storage as extensive scalability and storage of object properties in the form of metadata. Object storage is ideal for developing from scratch modern applications that require flexibility and scalability. In addition, these storages can be used to import data from existing storages for the purpose of analytics, backup, or archiving.
File Storage
Some applications require access to shared files, hence they need a file system. This type of storage is often supported by a storage server connected to a network. File storage solutions are ideal for use cases such as large content repositories, development environments, multimedia repositories, or personal user directories.
Block Storage
Other enterprise applications, such as databases or enterprise resource planning systems, often need dedicated storage with low latency for each of the nodes. Such storage works in a similar way to a direct-attached or storage area network. Block-based cloud storage solutions allocate storage for each virtual server and provide ultra-low latency for workloads requiring high performance.
Requirements for Cloud Storage
---
Issues of ensuring reliable storage, security and availability. When considering the option of storing data in the cloud, there are several fundamental requirements.
Reliability
Data should be stored with redundancy. Ideally, they should be distributed between several objects and several devices within each of the objects. Natural disasters, human factors or mechanical faults should not lead to data loss.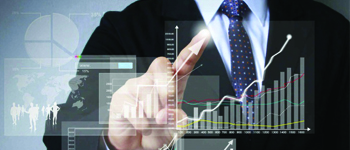 ---
Availability
All data should be accessible if necessary, but there is a difference between production data and archives. Perfect cloud storage offers the best combination between data retrieval time and cost.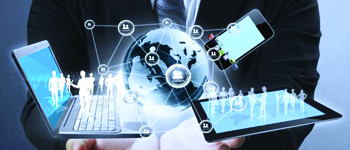 ---
Security
Ideally, all data should be encrypted – both during storage and when transferring files. Permissions and access control should work in the cloud in the same way as in local data stores.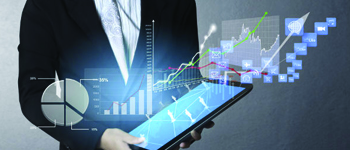 Who especially needs Cloud Hosting and what are its Benefits
---
Startup
The power of the cloud grows with your project
Online store
Marked connection between the speed of the site and the number of orders
Website with variable load
Quick setup for traffic surges and portal traffic
Speed
Minimal server response time, which is good for visitors and for SEO
Control Panel
Quick change settings and easy transition from virtual hosting to the cloud
No restrictions
Elastic capacity without limits on the number of sites and databases